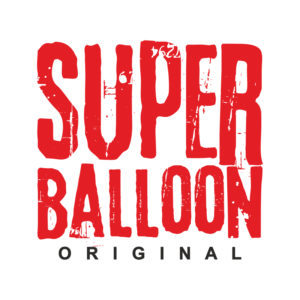 ~ We manufacture unique decorative air balloons to arrangement interiors for home mostly like kids room or hall.
The current product offer you will find in our catalog.
Catalogue Super Balloon 2020/2021
All interested in cooperation in the field of sales in stationary and online shops are welcome to contact us.